Complete site analysis and investigation according to state regulations are thoroughly prepared before on-site remedial work is initiated.
Elements of the site redevelopment includes Site Characterization, Investigations, Remedial Investigations, Alternative Remedial Analysis,Remedial Action Oversight, Final Engineering Report and ultimately state approval.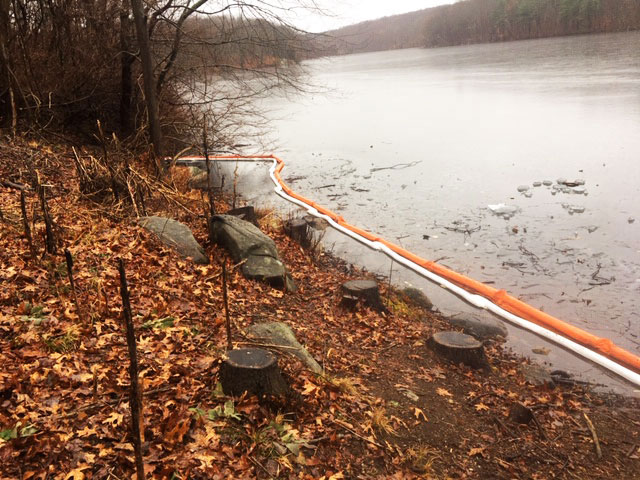 AER supervises and installs spill protection to protect water resources.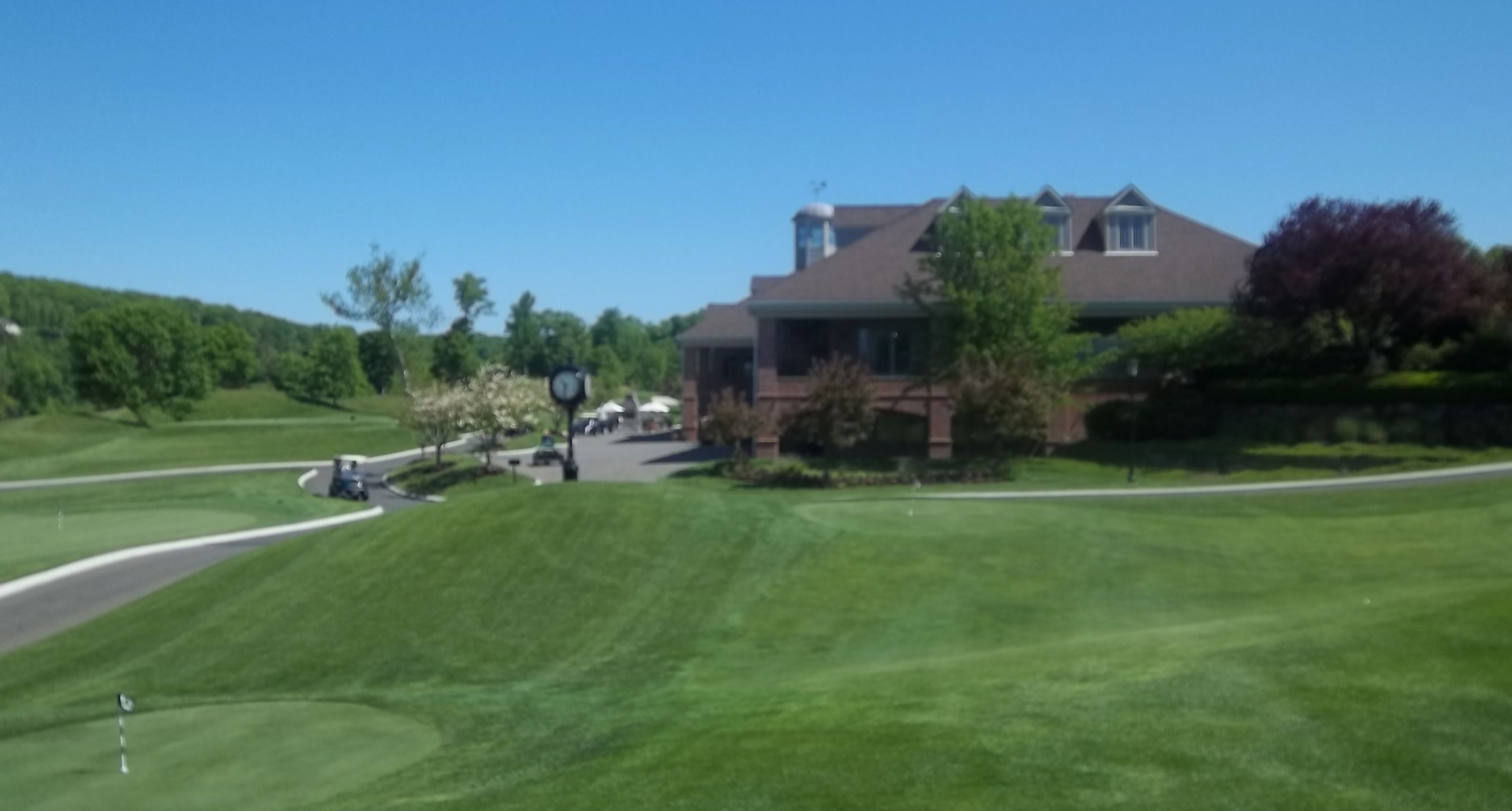 Property Assessment, Golf Course, Milford, CT.